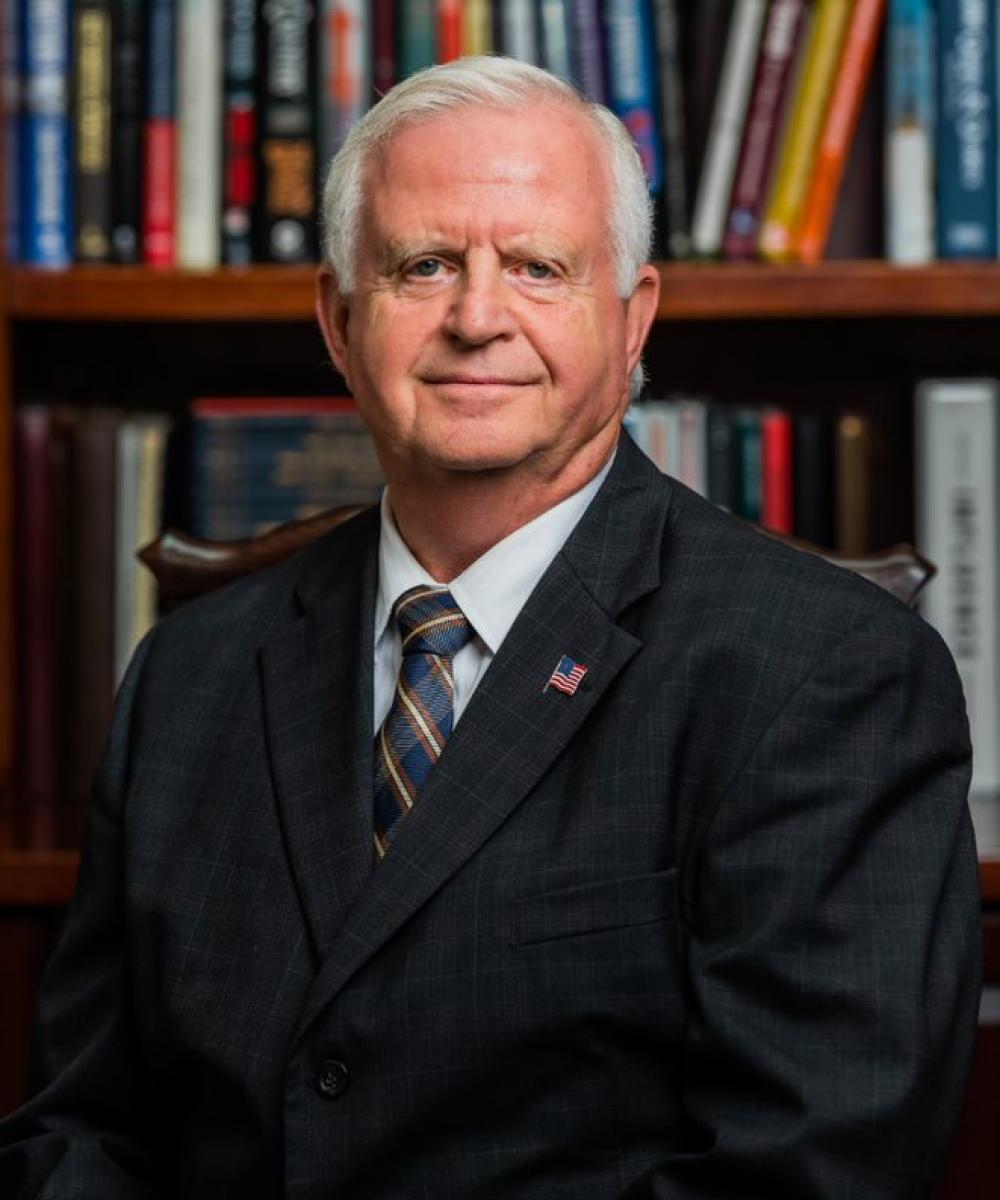 Rich Noel

AWMA®
Financial Advisor
912-944-4690
As a former farmhand and factory worker, and later serving 29 years in the U.S. Army as an Enlisted Soldier, Warrant Officer and Commissioned Officer, Rich has always put himself in a position to be of service to others. His life and career experiences have helped create and nurture a spirit of trust and sharing when dealing with friends, family, community and clients.
EXPERIENCE
Since retiring from the military, Rich has worked in financial services for 23 years; starting with a focus on asset protection then moving into insurance before discovering his true passion in retirement planning.
PROFESSIONAL DESIGNATIONS
Accredited Wealth Management Advisor® [AWMA]
INDUSTRY AFFILATIONS & RECOGNITIONS
Member, National Association of Insurance and Financial Advisors [NAIFA]
Past Board Member, NAIFA [Savannah Chapter]
FROM THE HEART
"My desire is to help others make efficient financial decisions. This has been my primary focus throughout my 23-year career in financial services. Since 1997, I have helped my clients overcome financial disorganization and have guided them towards healthy financial decision-making – first, by protecting their possessions, then saving for life's challenges, and helping them to discover what is truly important about money."
PERSONAL
After nearly three decades in the U.S. Army, Rich continues to serve the military veteran community as Vice Chairman, Veterans Council of Chatham County; American Legion Georgia 1st District Adjutant; 3rd Infantry Division "Marne Rock Star"; and as USO-Savannah Events Coordinator.
Born and raised in Moberly, MO, Rich now lives in Savannah with his, Stephanie, a native Savannahian. The couple has three adult children and two grandsons, and like to travel and share time with family. Stephanie enjoys reading and Rich is an avid fan of motorsports.