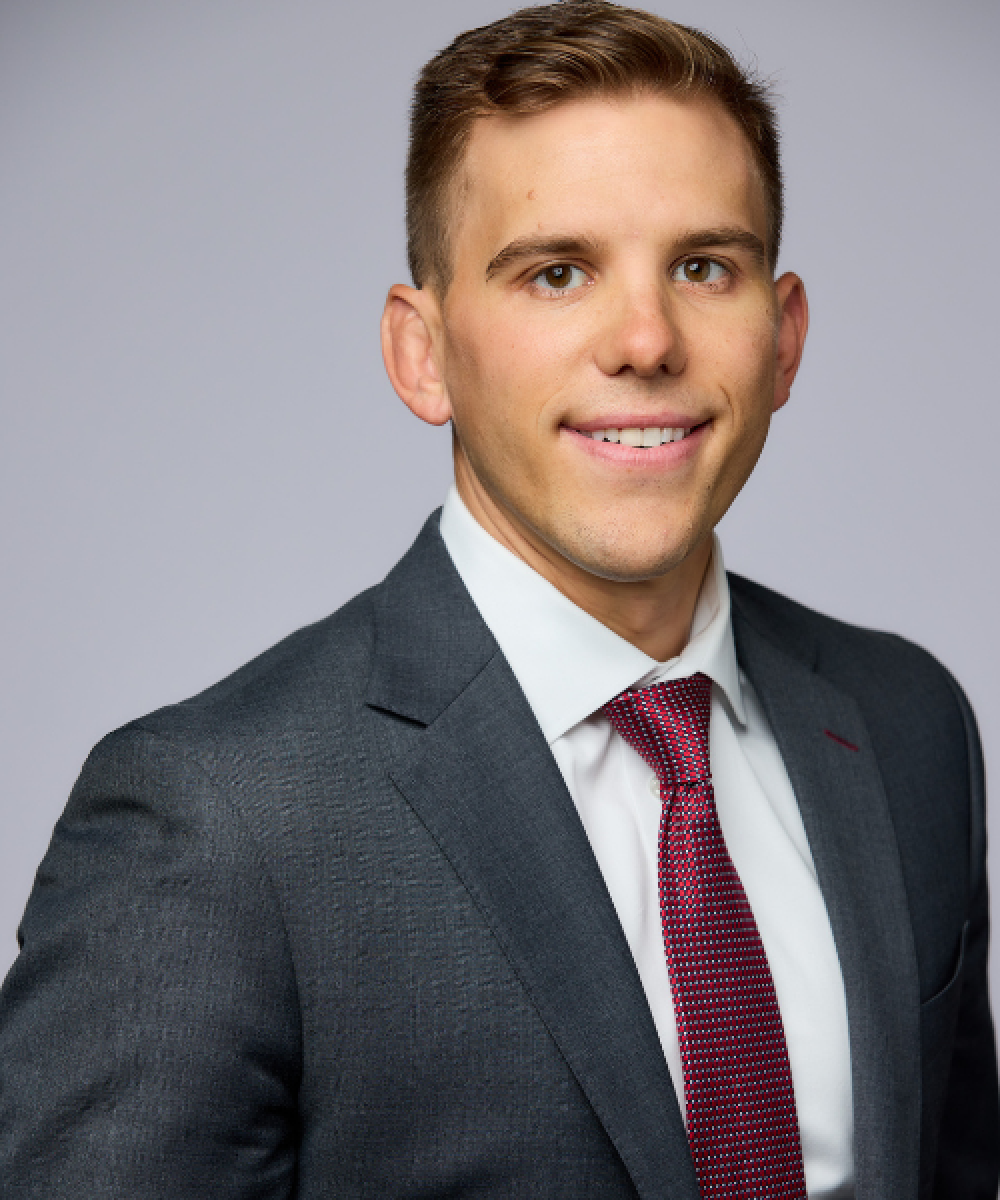 Trevor Burlison

CFP®
Financial Advisor
For eight years, Trevor had the privilege of consulting and guiding financial advisors across the industry on optimizing client investments and streamlining their businesses. This invaluable experience allowed him to witness firsthand the financial dreams, challenges, and aspirations of countless individuals and families. It was during this time that he nurtured his own aspiration to become a financial advisor directly helping retail clients like you. 
In pursuit of this lifelong dream, he forged a strong partnership with the esteemed team at Advisory South. Together, our commitment to excellence, unwavering dedication to client success, and the synergy of our shared values made this collaboration an obvious choice. 
With his extensive experience and the highly regarded CFP® designation, Trevor is well-equipped to offer you personalized financial solutions that align with your unique circumstances and aspirations.