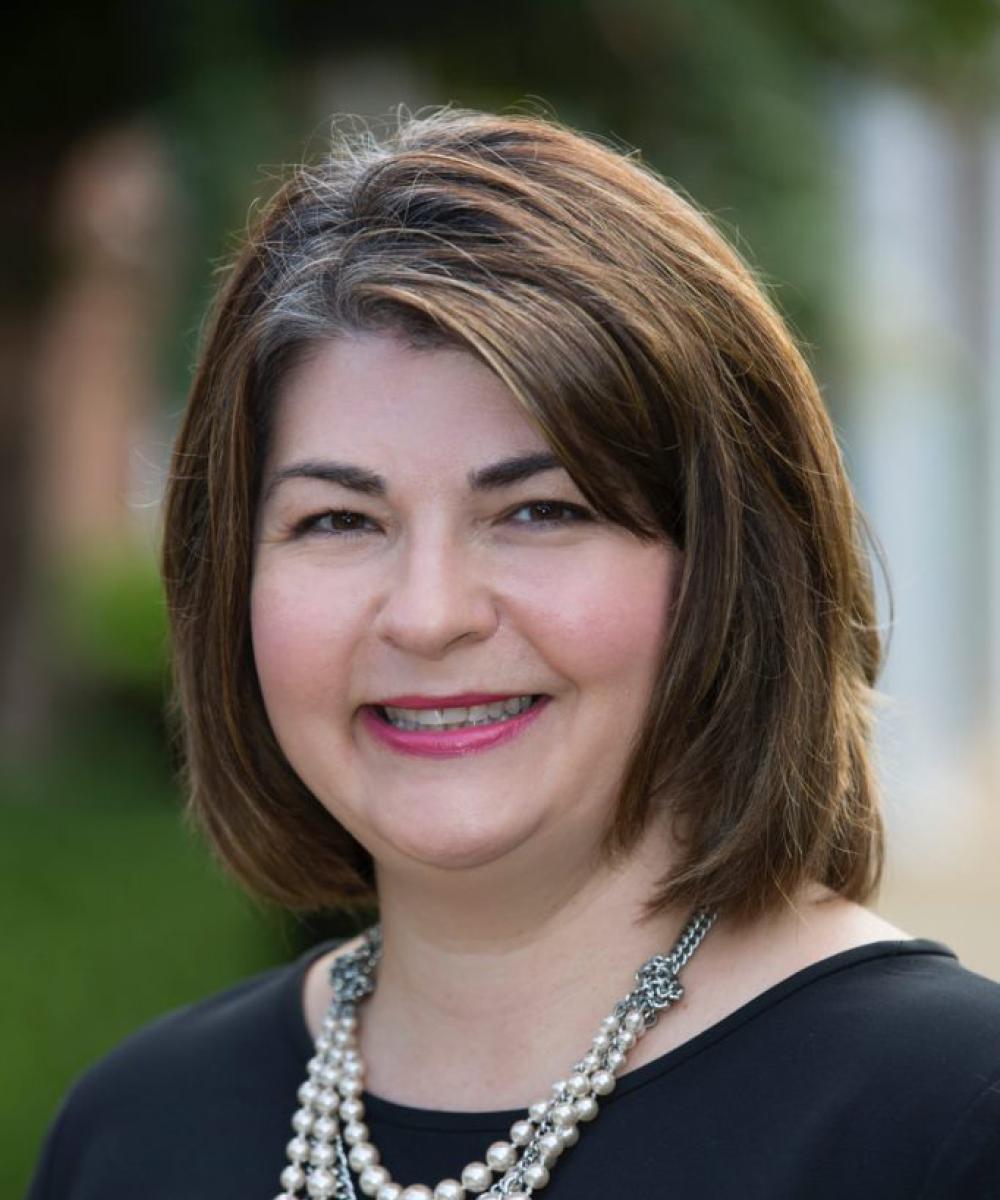 Amy Kea
Client Support Coordinator
470-865-5088
Amy has had a long fascination with money and the markets. She witnessed, first-hand, the financial hardships her parents endured after her mother's brain surgery and resolved to help others plan for unexpected setbacks in life. 
From the first time she asked Bill Mumpower, Advisory South Principal, if she could join him in a client meeting, Amy says she was "hooked". She knew she was supporting someone of integrity who could help clients navigate changes in life and circumstances. 
EXPERIENCE
Prior to joining Advisory South in 2015, Amy had a successful career in retail sales and marketing. She was the owner of three gift, collectible and Christmas retail stores, and had been a Regional Sales Manager for Walt Disney Art Classics. Additionally, Amy served in an inside-sales role for Home Depot Supply, and has worked as an independent brand management consultant for "big-box" retail stores. In her role as Client Support Coordinator at Advisory South, Amy prepares reports for client meetings, schedules appointments, and assists with various client needs and requests.
FROM THE HEART
"I enjoy getting to know each of our clients and their families. I feel that personal interaction and connection are the things that set us apart from other financial advisory groups. I enjoy watching clients see the plan Bill has created, based on their dreams and desires, come to fruition. There's nothing sweeter than making the plan, working the plan and then enjoying the plan. I love coming to work and knowing I'm going to learn something new and different, and help someone each day!"
PERSONAL
Beyond work responsibilities, Amy volunteers her time as a Hospice Support provider, and serves  several other groups that help feed and educate underprivileged children. She and husband Hank live in Alpharetta, GA with their teen-aged twins, Alex and Emma, and a Dachshund named Red. When Amy's not shuttling kids to practice or to a school activity, she can be found working in her yard. Amy studied Business at Georgia State University.