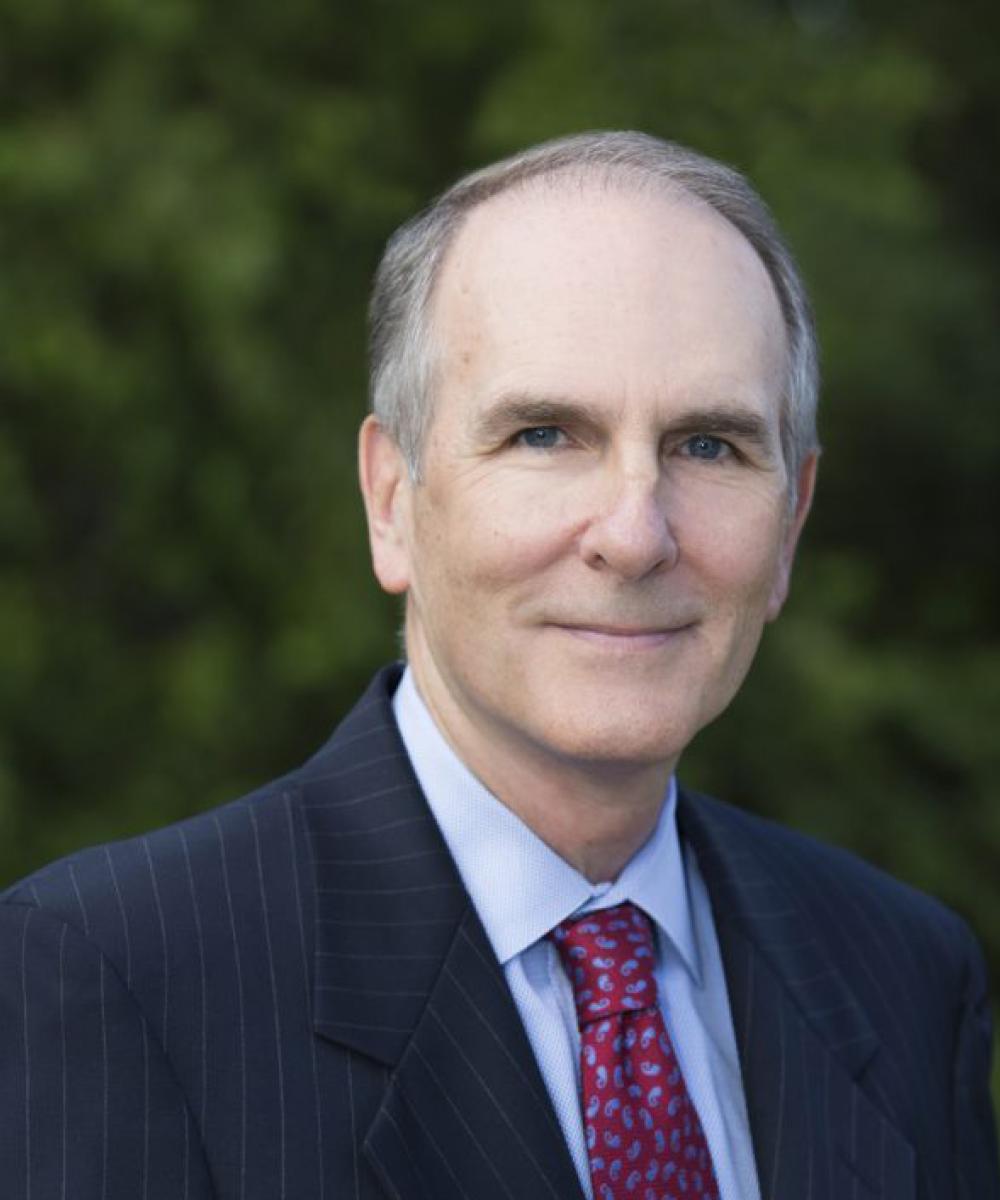 Greg Garvin

RICP®
Financial Advisor
678-821-2460
A strong service-orientation is what distinguishes Greg and characterizes his long career in financial services. He began as a Personal Trust Officer, settling estates and managing trusts, before moving on to manage the Trust Department of a local, community bank. He later served in various sales and client-service roles in Qualified Retirement Plans – investment accounts that allow employees to grow their money by taking advantage of tax-deferred savings. He then served as Vice President, National Accounts at a large, Kansas City-based mutual fund complex for 20 years before finding his niche in financial and retirement planning. His experience is wide-reaching but, at the root of it all, Greg has always been in the business of helping others achieve their financial goals.
EXPERIENCE
Greg has more than three decades of experience in the financial services industry, including roles in Estates and Trusts, Qualified Retirement Plans, and in sales and client-service. 
PROFESSIONAL DESIGNATIONS
Currently working on Retirement Income Certified Professional® [RICP] designation
FROM THE HEART
"I genuinely enjoy helping people. In particular, I enjoy breaking down complex financial topics and making them easier for clients to understand. But the real magic comes in that "Ah ha!" moment when my clients discover they are going to have enough assets to live a comfortable retirement. There's nothing like it!"
PERSONAL
Greg currently serves on the Board of Directors, and as Treasurer, for Camp Amplify, a 501(c)3 non-profit  dedicated to helping underserved children in Georgia and Tennessee.  He and his wife, Angela, volunteer extensively through Gwinnett Church in Sugar Hill, GA, serving as Small-Group Leaders and Premarital Counselors to engaged couples. 
An Atlanta native, Greg graduated with a degree in Business Administration from Georgia State University in 1982. In his spare time, he enjoys playing golf and spending time with his three grandchildren. Greg and Angela reside in Suwanee, GA