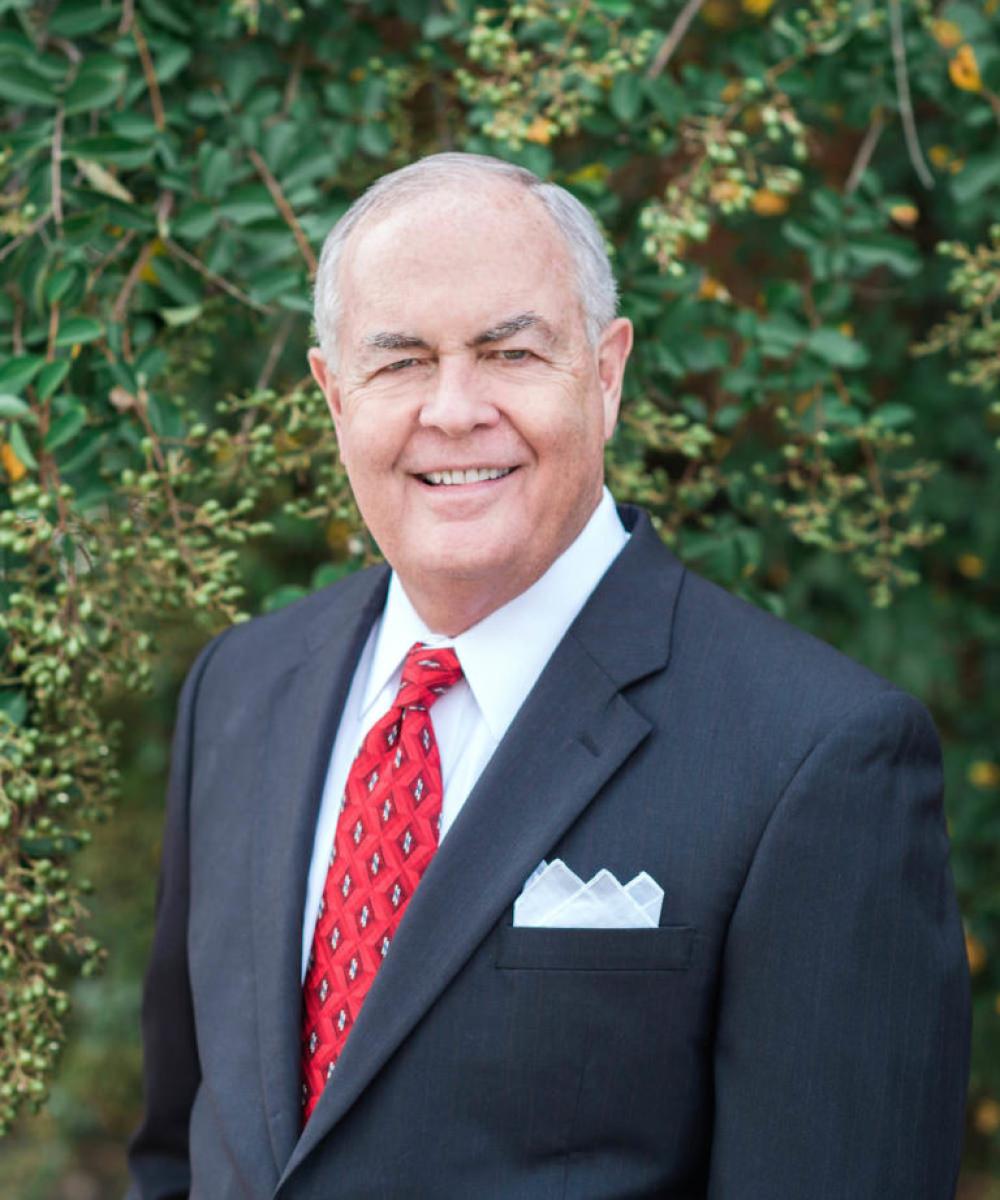 H. Ryan Coker

AIF®, CLU, ChFC, AEP, RFC ®
Principal
(678) 990-6530
With 48 years of experience in financial services, investment banking and insurance, Ryan is a Principal of AdvisorySouth. Clients appreciate Ryan's ability to simplify and align complicated concepts so they can focus on "the big picture."
A native of Marietta, GA, after serving in the U.S. Navy, he spent the first decade of his career providing retirement and benefit programs, executive benefits, estate planning and life insurance placements. Then as First Vice President in Corporate Finance with Interstate/Johnson Lane Securities during the 1980's, he provided investment banking and financial services to various types of businesses and individuals. He has since led his own firm, AdvisorySouth and its predecessors, with emphasis on 401(k) and 403(b) employee retirement plans; pension retirement plans; private investment management; executive retirement and compensation and business, estate and financial planning. Ryan is an Accredited Investment Fiduciary, an Investment Advisor Representative, a Registered Securities Principal and is securities and insurance licensed in multiple states.
Ryan is a national leader in the design, implementation and administration of discriminatory retirement plans for executives and owners of publicly held and closely held companies seeking lower risk, simplicity and financial efficiency.
With decades of expertise and experience with nonprofit organizations, Ryan has represented many hospitals, museums and foundations.
Ryan enjoys spending time with his family, doing mission work with his church and hunting and fishing on his south Alabama farm.