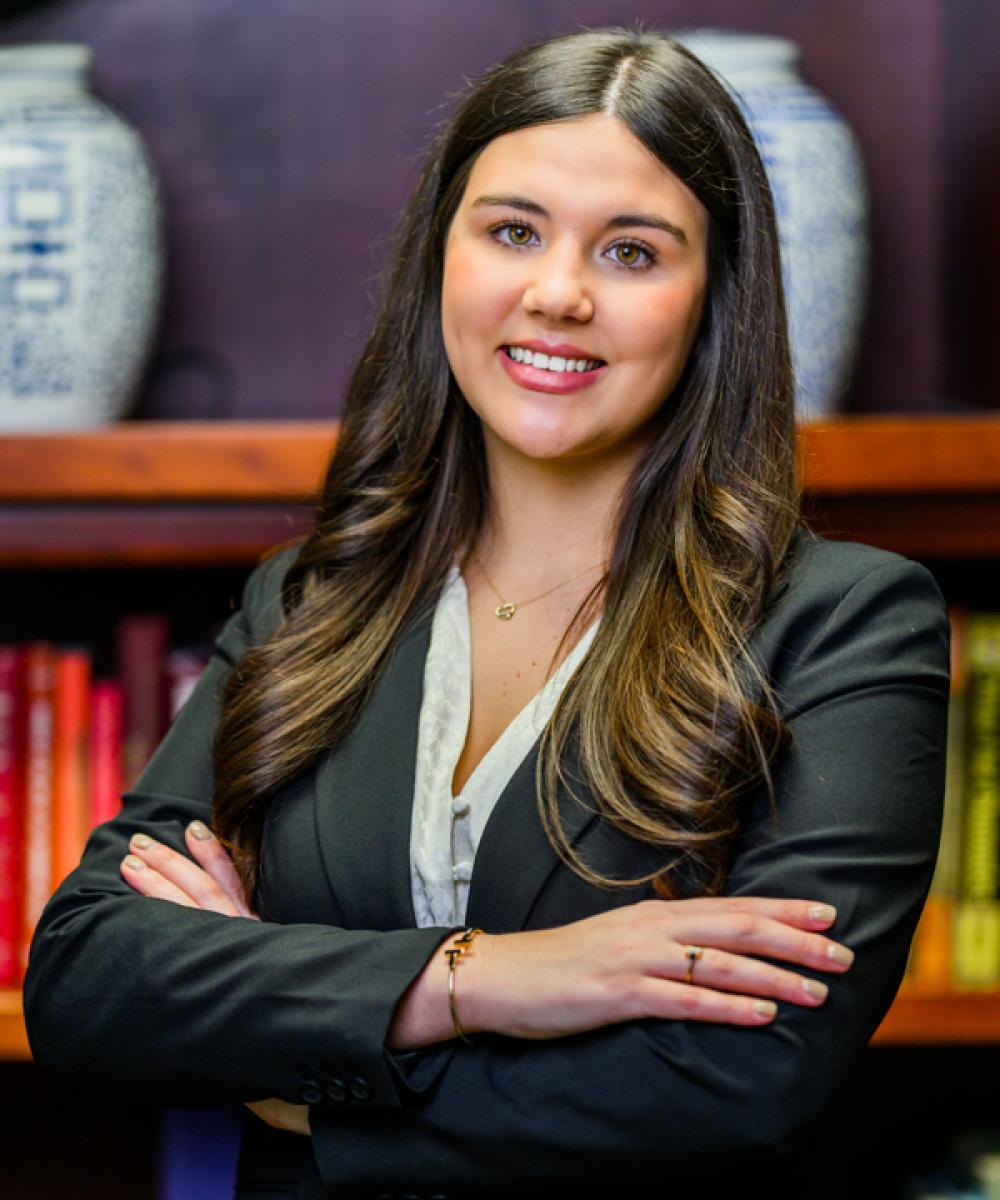 Isabella Williams
Financial Advisor
Isabella Williams has a gift for connecting with people, and it is certainly one that sets her apart as a Financial Advisor. While she loves all the details in Financial Planning, her greatest joy is serving as a guide for some of the most important decisions in people's lives. 
Isabella was raised in Jesup, Georgia where she graduated from Wayne County High School.  Isabella then went on to graduate from The University of Georgia where she earned a Bachelor's Degree in Family and Consumer Sciences while Majoring in Financial Planning. While attending the University of Georgia, Isabella was a member of Kappa Delta Sorority and a part of the Children's Miracle Network, where she raised money for the Children's Health Care of Atlanta. 
Isabella joined Lighthouse Financial Advisors, LLC in September of 2021 as our Client Relations Manager and is now a fully licensed Financial Advisor. Isabella will be focusing on Company Sponsored Retirement Plans and Financial Planning. 
When she is not meeting with clients, Isabella enjoys spending time with her family or taking a walk on the beach.