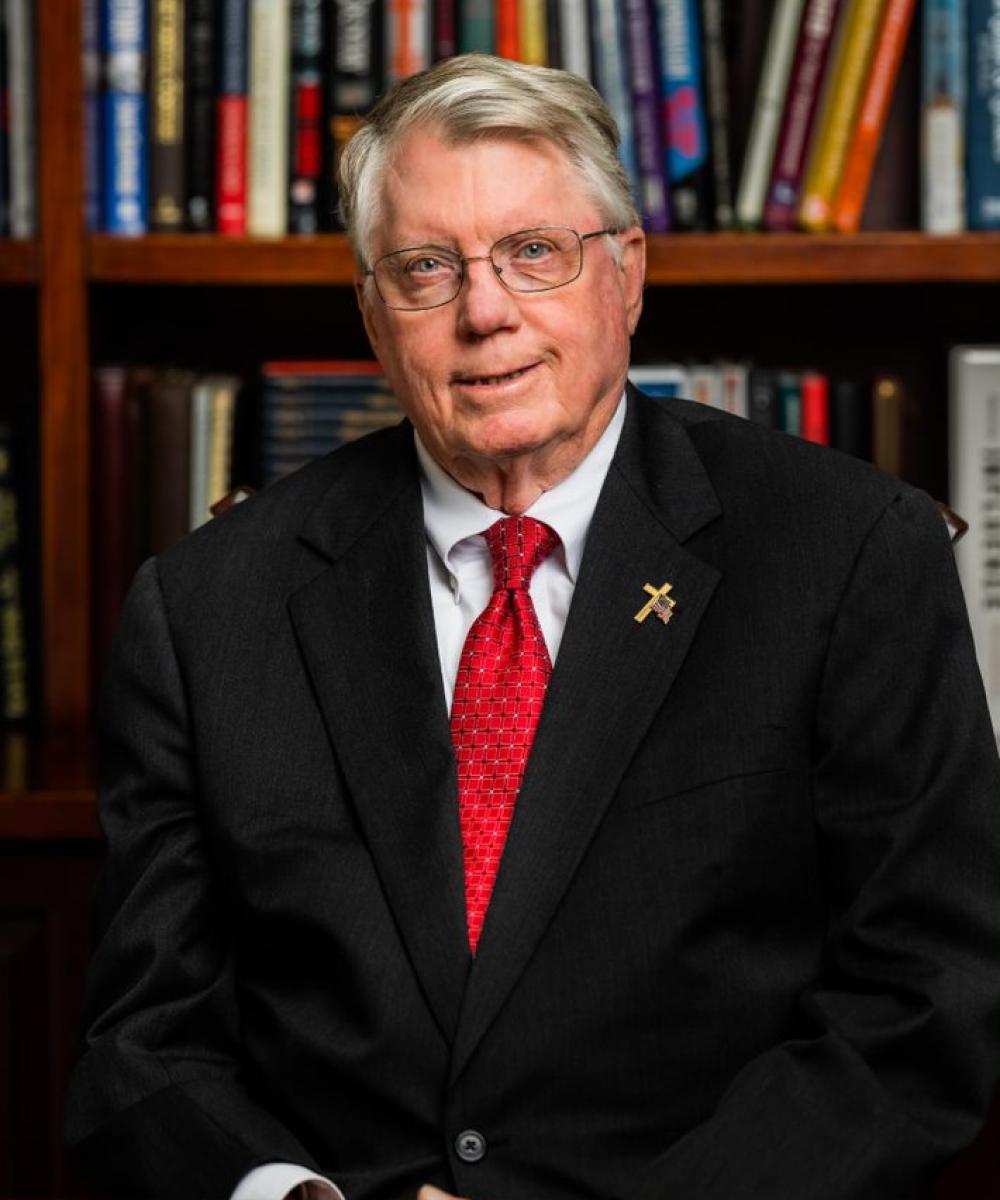 Thomas S. Inglesby Jr.

CLU®, ChFC®
Financial Advisor
912-944-4690
Tom says it was serendipity that first drew him into the world of financial services. A brother of a close friend, whom Tom had a great deal of respect for, recruited Tom. The friend's brother and Tom's first manager were truly men of integrity which was very appealing. From his first-ever appointment and sale, Tom knew he'd discovered his calling. The genuine joy and satisfaction that comes from being trusted by others is, in Tom's words, "the greatest compliment you can receive. Financial services allow one to grow and learn through hands-on work and studying for designations, as well as keeping up with industry changes". Tom says it has provided the challenge he always wanted. 
EXPERIENCE
Tom's career in financial services began at Prudential in 1972. Over the course of 22 years, he served as an Agent, Career Development Manager [home office], Career Development Manager [field office], General Manager, and as a Regional Vice President. He left Prudential in 1994 and began a new chapter in  his career with Guardian, serving as a General Agent. In 2019, Tom joined Advisory South as a Financial Advisor with Cambridge Investment Research Advisors, Inc.
PROFESSIONAL DESIGNATIONS
Chartered Life Underwriter® [CLU]
Chartered Financial Consultant® [ChFC]
INDUSTRY AFFILIATIONS & RECOGNITIONS
Member, National Association of Insurance and Financial Advisors® [NAIFA]
Past President, Savannah Estate Planning Council
FROM THE HEART
"Over the course of 48 years in financial services, I have seen a sea of changes but one thing remains the same -- my passion for helping others. I have had the true privilege of working with so many families --  some for multiple generations -- and with businesses. To this day, I still enjoy helping people stay protected, achieve their financial goals, and manage life changes."
PERSONAL
Military service cut Tom's college career short and, after serving, he went to work to earn money for the purpose of returning to school. This never happened and Tom says, "it was God's plan because I met my partner-for-life, Cathie, while working at Prudential". The couple has been married since 1972 and raised two children. Daughter Mary Jane is married, lives in South Carolina, and has two stepsons. Son Tommy is married, lives in Houston, and has a son.
Tom and Cathie have been involved in church activities throughout their lives and strive to live by the teachings of The Bible. Both serve as Elders in their congregation, and on various committees.  
More than 20 years ago, they answered the call to serve the poor of Guatemala through Faith in Practice, a non-profit, ecumenical Christian organization that seeks to improve the physical, spiritual, and economic conditions of the poor in Guatemala through integrated surgical, medical, and dental mission trips, and health-related educational programs [the couple has led twice-yearly medical teams to the country]. Tom served on the Faith in Practice Board of Directors for 13 years, and now serves on the Administration and Finance Committee.
In his time away from work, Tom enjoys golf and travel. Tom and Cathie came home to Savannah, GA [both are native Savannahians] and have resided there since 1992.